Testimonial from Isha Bhandari
My husband enjoys having a well set up bar. When we were renovating our house I came across Dahuez & thought of adding just that extra touch to the bar. At Dahuez, I found that perfect wall art.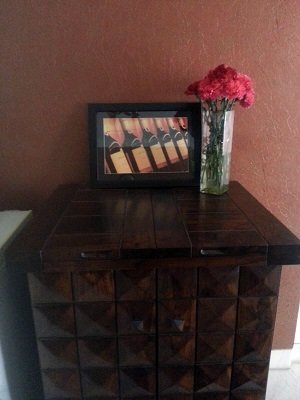 Testimonial from Gunjan Pradhan

"My husband and I weren't quite the picture couple. I personally love mirrors and my husband follows cue We were first introduced to the beauty of photographs by my friend Tanu who started Dahuez while we were doing up our place. I almost instantly fell in love with the power of photographs in transforming space. So we went ahead and got us another one from Dahuez. Now our dressing room is perfectly complete, thanks to Tanu!"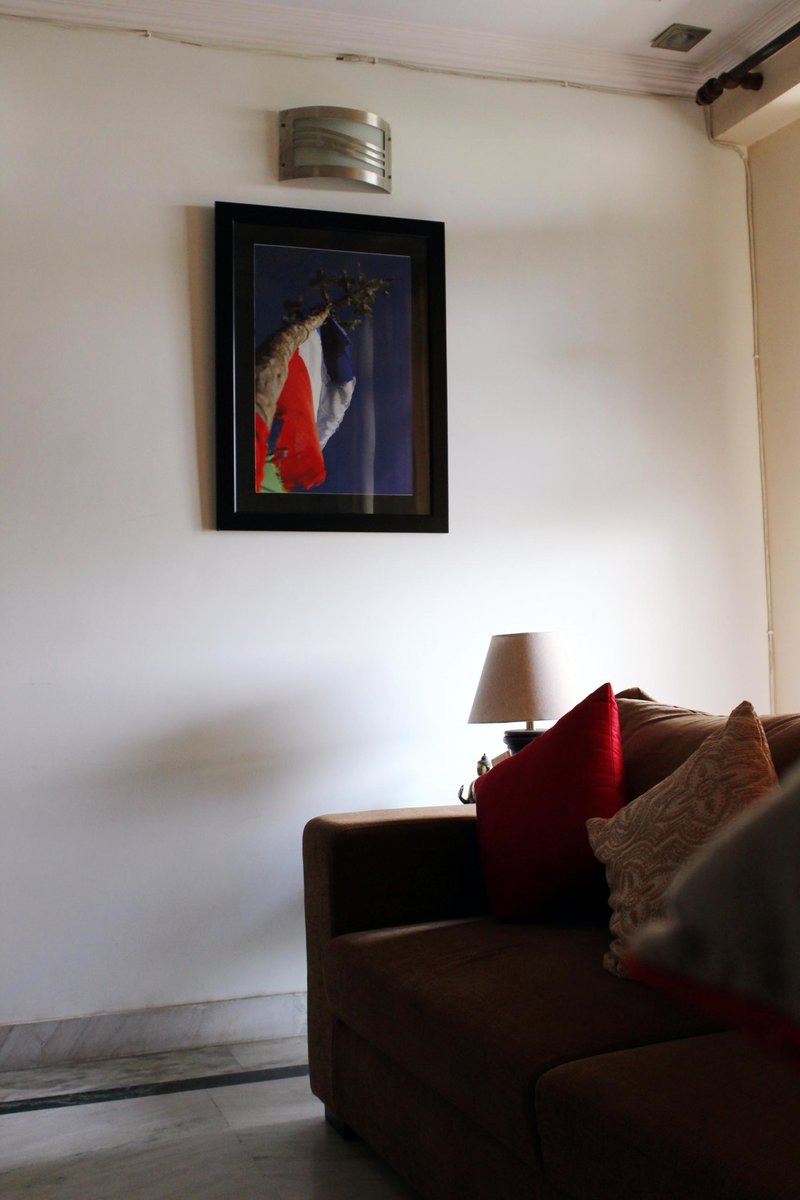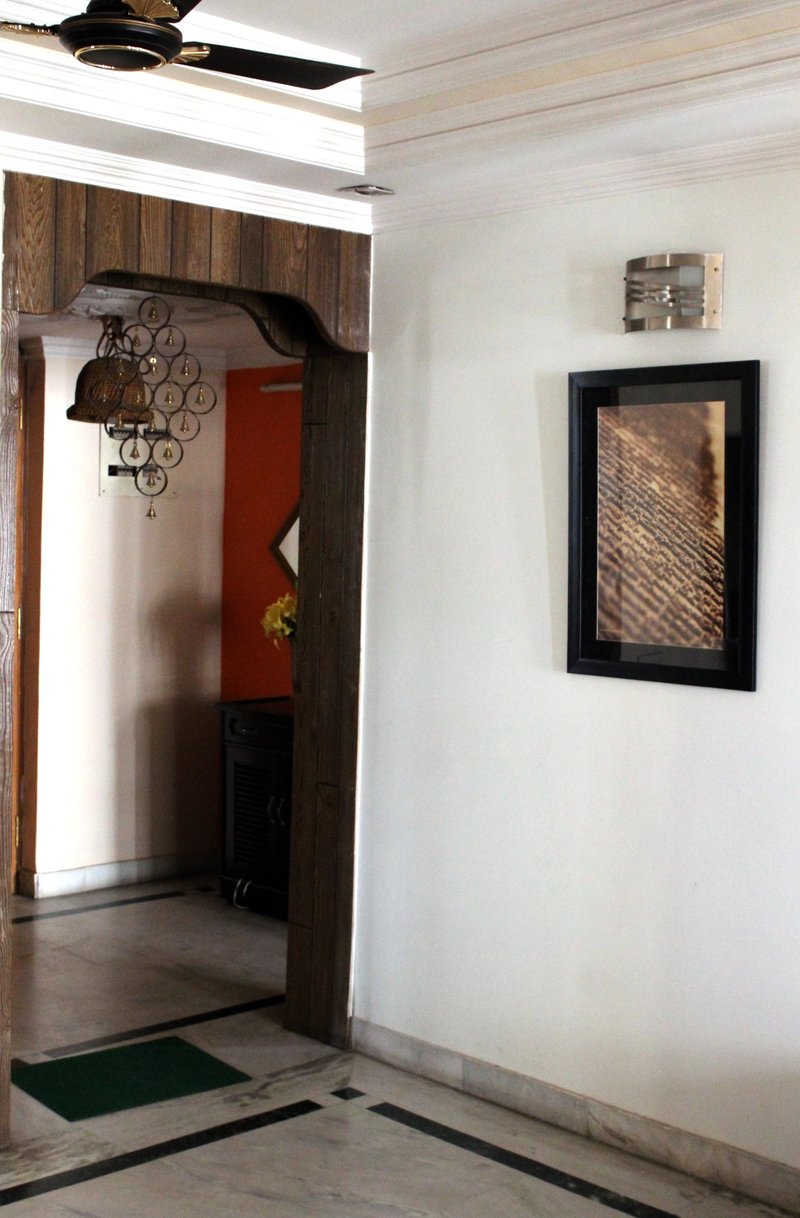 Love the Photograph... brings together various elements of our home decor... natural and earthy.
- Rhythma Berry Poiret ( Panchseel Park, Delhi)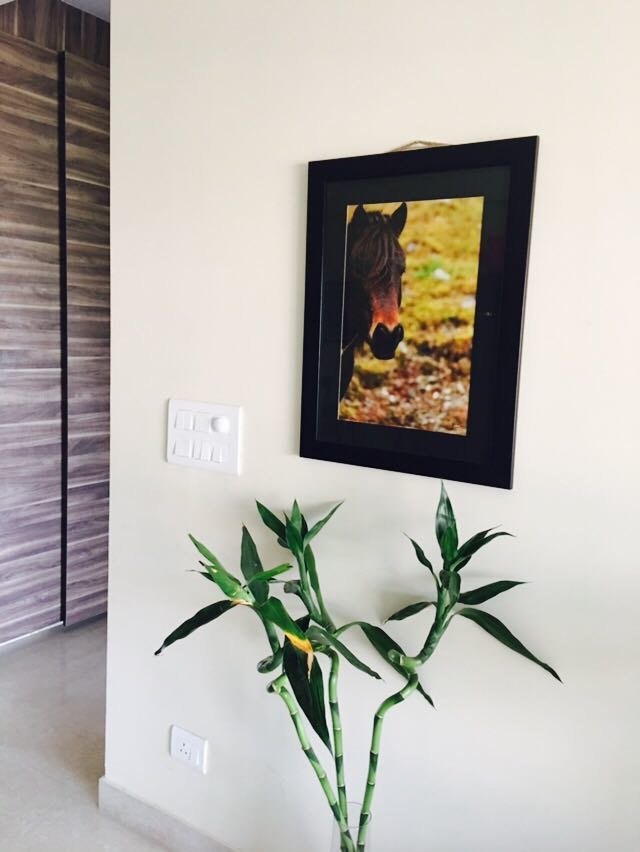 H
Happy Customer photographs are always a moral booster.